WE ARE ALWAYS LOOKING FOR GREAT TALENT
Are you ready to bring change?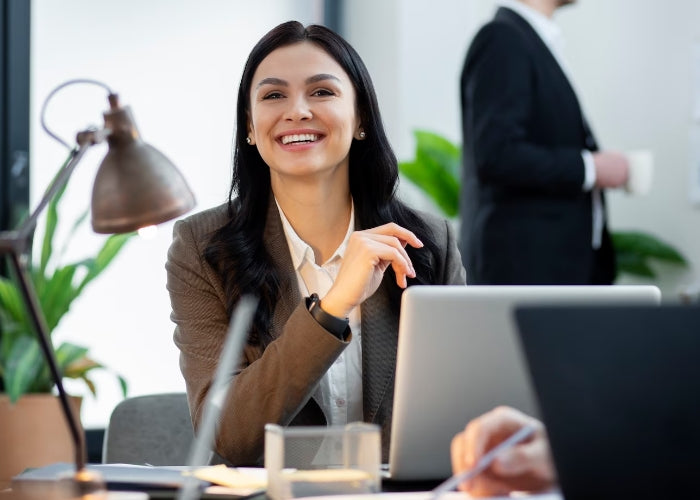 WHAT WE LOOK FOR
Here at Wildglow we strive to become the best version of ourselves, to grow continuously, and help each other rise to the occasion. These principles allow us to do that and collaborate with each other and hold ourselves accountable.
Professionally and personally, we are always looking for people who are willing to push themselves.
Our company wants someone who understands there is always room for improvement and growth.
We need someone who is not only intellectually smart, but also people-smart. Think about how you communicate with your peers '.

STRENGTH
A commitment to protecting your mental health

EMPOWERMENT
Resources and tools to actualize your full potential

OPPORTUNITY
Mentoring and endless possibilities for growth

EQUALITY
A hierarchy-free, collaborative working environment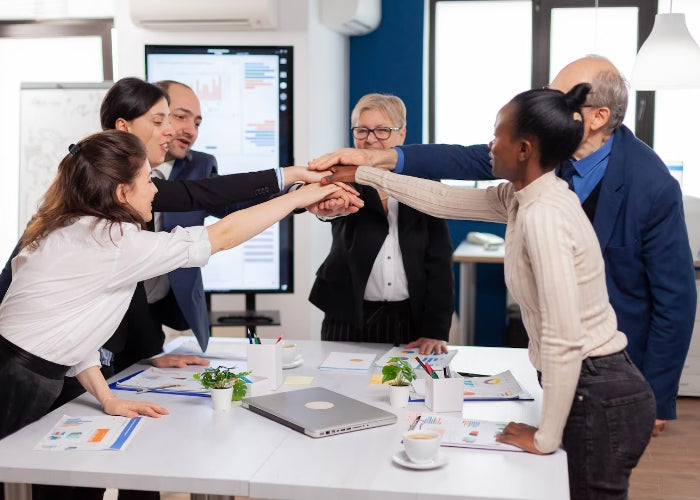 COMPANY'S BENEFITS
When it comes to stellar workplaces, we walk the walk. That's why our team gets the most out of both worlds – a place to be creative, innovative, and curious And get compensated fairly for their time. Besides the in-office and remote benefits, your voice and Experience matters, and we always look for ways to maintain excellent relationships with each team member.