Deer You
In the heart of the forest, the deer emerges as a living poem of grace, tenderness, and natural beauty. Yet, beneath its delicate exterior lies the spirit of the wild, the very essence of the forest's intrigue. WildGlow empowers you to be the deer of the jungle, which is elegant and stands tall in its uniqueness. With WildGlow, you can achieve a wild glow - a glow beyond expectation, A Glow Like Never Before!
Why We're Smart
Today's beauty world is nothing short of chaos. A simple search for a skincare product can lead you to a mess of searches. While cheap skincare may be lucrative, it comes at the cost of poor-quality ingredients and a lack of good manufacturing practices. Luxury skincare may be backed with quality, but it can be very heavy on your pockets. This divide between cheap and expensive skincare, calls for a smart skincare solution that gives you exactly what you want - visible, long-lasting results without overspending. WildGlow emerges as that intelligent skincare that not only helps you achieve these goals but also gives you a skincare experience that feels like luxury on your skin. In a market where loyalty to brands is uncommon, our commitment to quality and safety enables us to build a lasting relationship between us and our consumers. WildGlow is a Dermat-Tested, Cruelty-Free, PETA-Approved, and Vegan-friendly brand.
Picture this: formulas that whisper gentleness & care to your skin while giving you desired results. Our secret? A symphony of the finest ingredients, curated with science and passion that penetrate your skin and target specific concerns like dullness, dryness, acne, pigmentation, etc. We use clinically researched active ingredients like Hyaluronic Acid, Niacinamide & Vitamin C. We are not just about results, we're also about an international-grade skincare experience that makes you feel luxuriously pampered, without breaking the bank!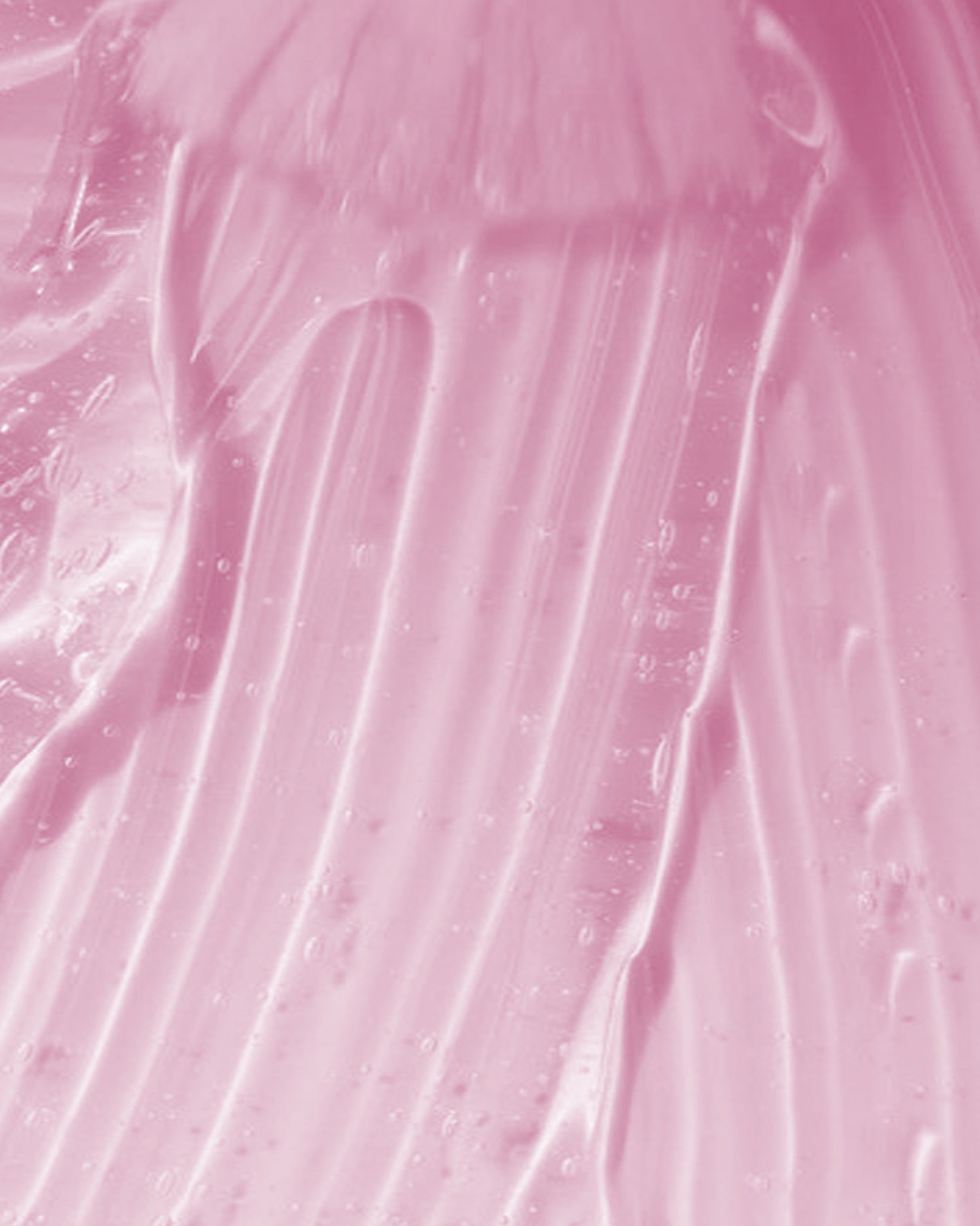 Leading With Innovation
Our customers, or Glow-Getters as we fondly call them, are just like our family. At WildGlow, we formulate our products with a lot of care, the same way we care about our family members. The founders of WildGlow are attentive to their own skincare and want others to feel the same level of connection with good quality skincare. This sentiment resonates in the way we craft our products, allowing only top-notch formulations to make their way into our products.
Addressing universal concerns like pollution, dirt, dark spots, and dullness, we've come up with a range of 100% result-oriented smart skincare products that can tackle these concerns in the most safe and effective way.Leading WildGlow, is Rohit Khemmka, a visionary businessman who brings in breath of fresh air in the skincare industry. With his string of successful track record in other sectors like construction, jewellery, import & export, the young entrepreneur is now bringing his innovation and business expertise to skincare. Rohit is joined by Pawan Khemka, a highly accomplished business tycoon with a strong array of achievements and expertise. Pawan Khemka's presence adds another strong layer of expertise to the team.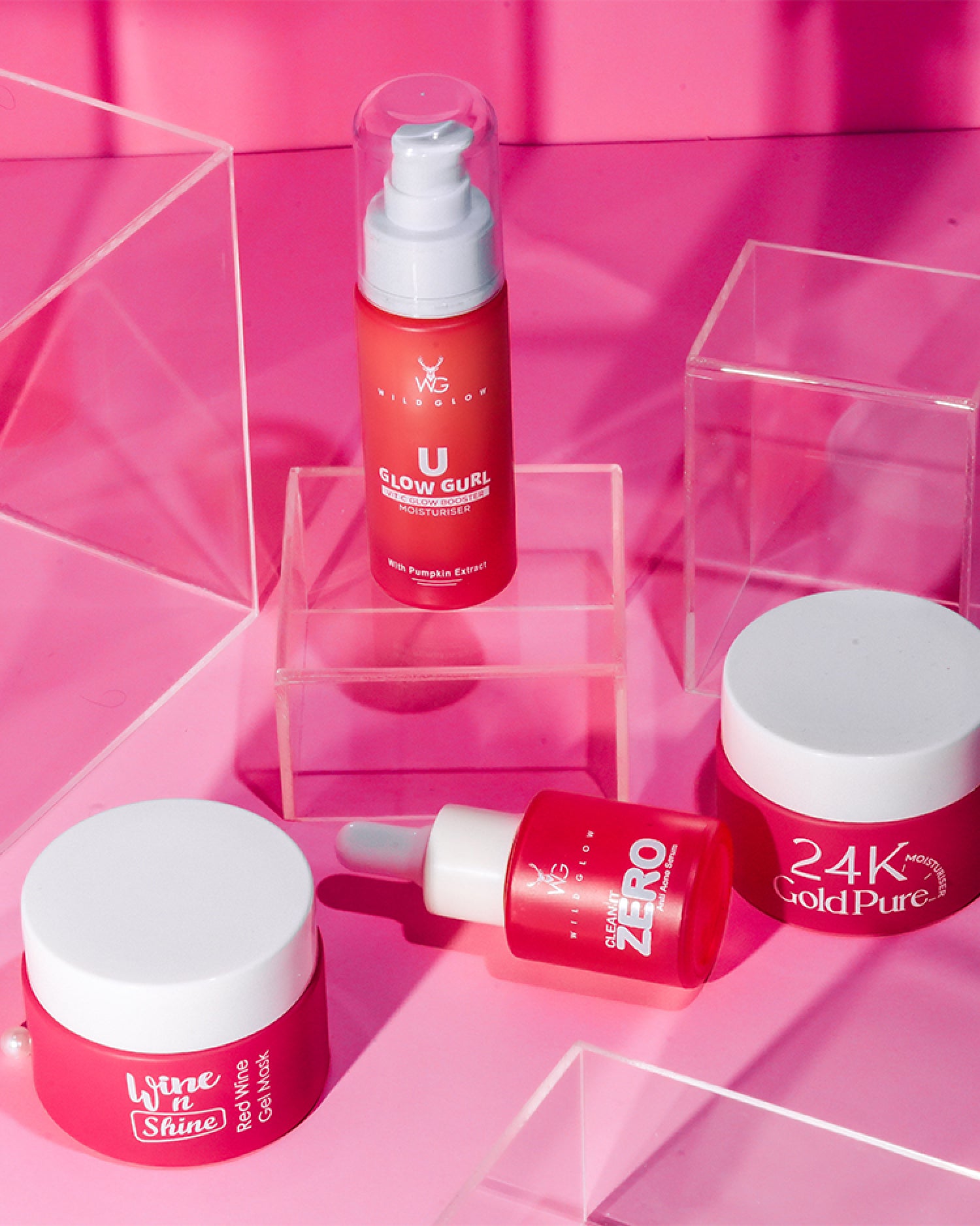 A Glow Like Never Before
Who says luxury has to be heavy on your pockets? Luxury is a feeling - an act of pleasing your senses. We bring you this royal feeling packed with tons of affection & science along with international-grade ingredients that are deeply researched, clinically backed & ethically sourced. We're a clean and smart skincare brand striving to create a skincare experience that caters to the unique needs of individuals from all walks of life. WildGlow's intelligent products deliver visible results & indulging self care moments that deeply nourish your skin.
WildGlow's products are enriched with international and luxury-grade ingredients that are scientifically backed and are of top most quality. We bring you this smart and clean skincare at prices that won't empty your vault!
DEFINING CLEAN
Motivated by a bad experience with a skincare product when she was younger, Rihanna knew she wanted Fenty Skin to be clean: This means no harsh ingredients. We're also vegan and gluten free. We're a global brand, and we follow the high standards of the European Union, which bans 1,400+ ingredients from cosmetics.
Some other big no-no's we won't use:
Parabens
Mineral oil
Oxybenzone
Octinoxate
Phthalates
Formaldehydes
Plastic microbeads
Thiazolinones
PTFE/PFAS
Polyacrylamide
Paraffins
Lead
Ethanolamines (MEA, DEA, TEA)
Sodium Lauryl Sulfate
Sodium Laureth Sulfate
OUR BESTSELLERS
₹

699

Regular price

Sale price

Unit price

per

Inclusive of all taxes

₹

999

Regular price

Sale price

Unit price

per

Inclusive of all taxes

₹

995

Regular price

Sale price

Unit price

per

Inclusive of all taxes

₹

999

Regular price

Sale price

Unit price

per

Inclusive of all taxes

SKINCARE ROUTINES ARE LIKE GOOD HABITS. WHEN YOU FOLLOW THEM REGULARLY, YOUR SKIN FEELS BETTER AND LOOKS BETTER. CLEANSE, TONE, NOURISH, MOISTURIZE, REPEAT! YOUR SKIN WILL THANK YOU FOR THESE SKINCARE RITUALS

Hyaluronic Acid

The hydration hero, the moisture magnet, the powerhouse of the skincare world. This juicy molecule can hold up to 1000X its weight in water, working dynamically to quench your skin's thirst and reveal plump skin.

Salicylic Acid

A potent BHA (Beta Hydroxy Acid) with anti-inflammatory properties. Effectively tackles skin redness, active acne, and pore congestion; which makes it your trusted ally for achieving clear and smooth skin.

Alpha Arbutin

9X is more effective than Beta-Arbutin, this powerful ingredient illuminates your skin complexion and helps you achieve a balanced complexion.

Retinol

Retinol, a potent derivative of Vitamin A often considered the 'Guardian of youth' that helps in smoothening your fine lines & wrinkles. 

Aloe Vera

A naturally hydrating agent that brings the gentle touch of nature's healing to your skincare routine, leaving your skin refreshed and revitalized.

wine extract

A rich ingredient that infuses your skin with antioxidants for a youthful glow.

Choosing a selection results in a full page refresh.
Opens in a new window.